The evolution of the BIKE and MARINE diagnosis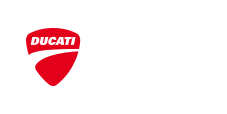 Discover NAVIGATOR
TXB Evolution
The evolution of the BIKE and MARINE diagnosis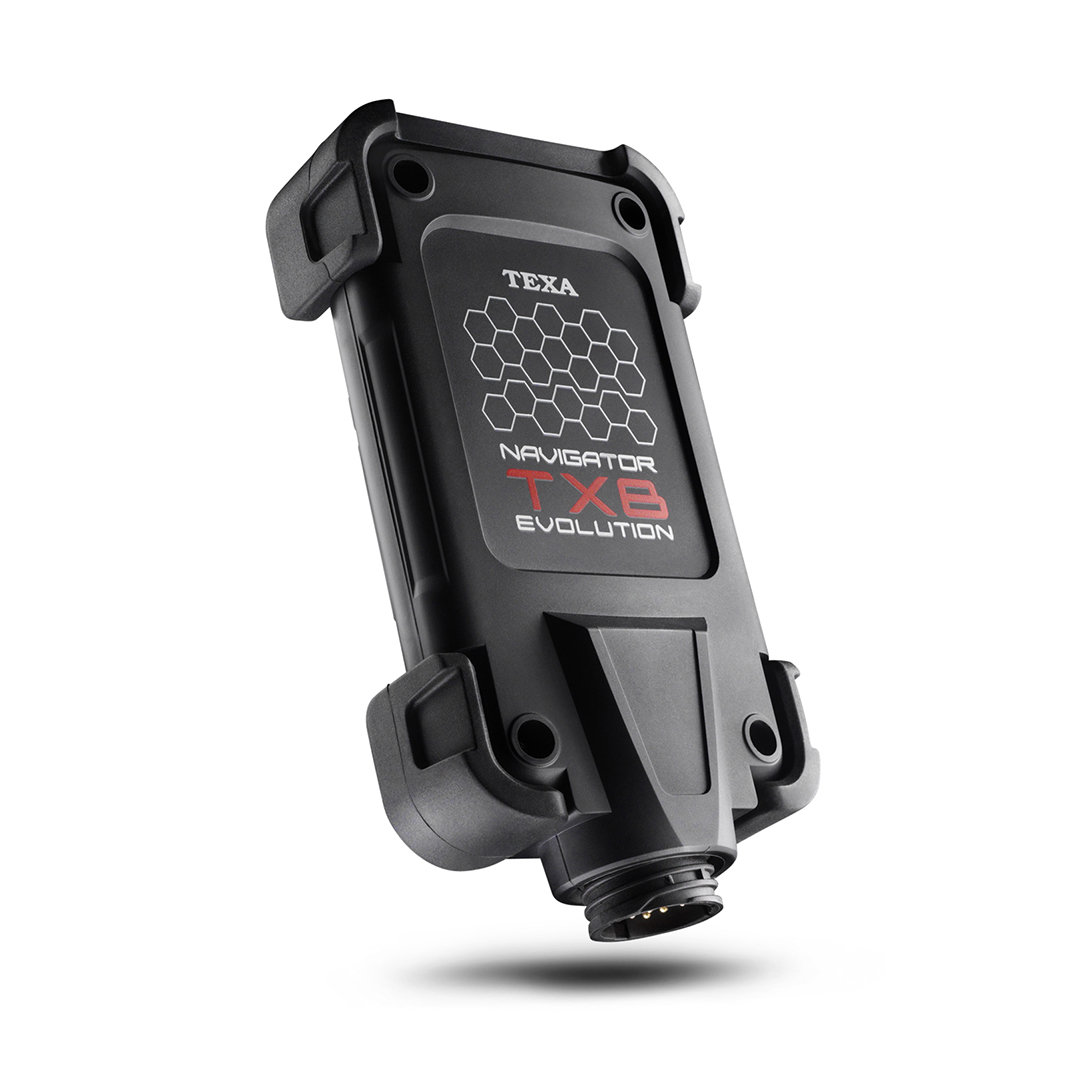 NAVIGATOR TXB Evolution is the new tool that TEXA designed and developed specifically for the BIKE and MARINE diagnosis environments.

Its hardware features make it compatible with all the current protocols for both environments and its integrated 16-pin CPC connector allows the use of all the diagnostic cables. It is extremely powerful, equipped with a 16 MBit SRAM and an 8 GBit NAND FLASH storage memory; these are very important features as they allow the mechanic to manage the map files easily.

The supported CAN standards include the CAN single wire management and an extra CAN controller for the diagnosis on more than one network.
Parameter recording while moving
NAVIGATOR TXB Evolution allows you to record the diagnostic session in "Dynamic Tests" mode, that is while the vehicle or boat is moving in order to identify specific problems that otherwise would not be detected in the workshop.

The interface will recreate a complete outline of the situation in which the fault occurred, supplying important elements for the analysis of the problem in order to identify the causes of the fault and be able to repair the vehicle once it returns to the workshop.
IDC5 is TEXA's extraordinary diagnostic software for managing all the operations that are normally carried out in a workshop.

Designed for the BIKE and MARINE environments, in which TEXA is a leader, it allows repair technicians to carry out all the essential operations, among which the self-diagnosis for error reading and clearing, the display of the engineering parameters and of the statuses of the control unit, activations, adjustments and configurations of the devices installed on the vehicle, deactivation of the warning lights, configuration of the control units, fuel trim and injection timing, key programming.

Thanks to a worldwide network created in more than 20 years in the market, IDC5 is able to guarantee an extraordinary coverage of the vehicles in circulation.
A continuously deepened diagnosis
IDC5 presents a series of extremely sophisticated and useful functions such as Global Scan, to scan the vehicle detecting the control units installed on it and possible errors, or Freeze Frame for the display of a variety of parameters and data that indicate the conditions of use of the vehicle at the time a fault occurs.
The attention toward the specific focus then brought to the study and implementation of particular functions in order to meet the needs of each single environment, such as the configuration of the levers for the MARINE environment and the CIP function for the BIKE environment, just to mention a few.
PROCESSOR
CORTEX M3 STM32F103ZG 72 MHz, FLASH 1024 KBytes, SRAM 96 KBytes
SRAM MEMORY
16 MBits organized in 1024K x 16 bits
NAND FLASH MEMORY
8 GBit on an 8-bit bus
VEHICLE BATTERY
12VDC and 24VDC system management
EXTERNAL POWER SUPPLY
8 ÷ 32 V
USB COMMUNICATION
virtual RS232 via USB 2.0 Device
WIRELESS CONNECTION
Bluetooth class1 (30 m)
ELECTRONIC SWITCH
2-way, 13 independent positions
DIAGNOSTIC CONNECTOR
16-pin CPC
SUPPORTED PROTOCOLS
• Blink codes
• K, L (with current protection 100 mA), ISO9141-2, ISO14230
• CAN ISO11898-2 High Speed
• Second ISO11898-2 CAN Channel
• CAN ISO 11898-3 LOW Speed
• CAN SAE J2411 Single Wire
• SAE J1850 PWM
• SAE J1850 VPW
• SAE J1708
• RS232
VISIBLE WARNING
1 green/red LED, 1 blue LED
12 V CONSUMPTION
< 200 mA
24 V CONSUMPTION
< 100 mA
OPERATING TEMPERATURE
0 ÷ 50 °C
STORAGE TEMPERATURE
– 20 ÷ 60 °C
OPERATING MOISTURE
10 ÷ 80 % without condensation
REGULATIONS
Directive: 1999/5/CE
SAFETY
EN 60950-1:2006 + A11:2009 + A1:2010 + A12:2011 + AC:2011 + A2:2013
ELECTROMAGNETIC COMPATIBILITY
EN 55022, EN 55024, EN 301 489-1
RADIO SYSTEMS
EN 301 489-17, EN 300 328-2
WEIGHT
215 g
BIKE Diagnostic Equipment